Site design by Wagler Manufacturing Inc.
All Rights Reserved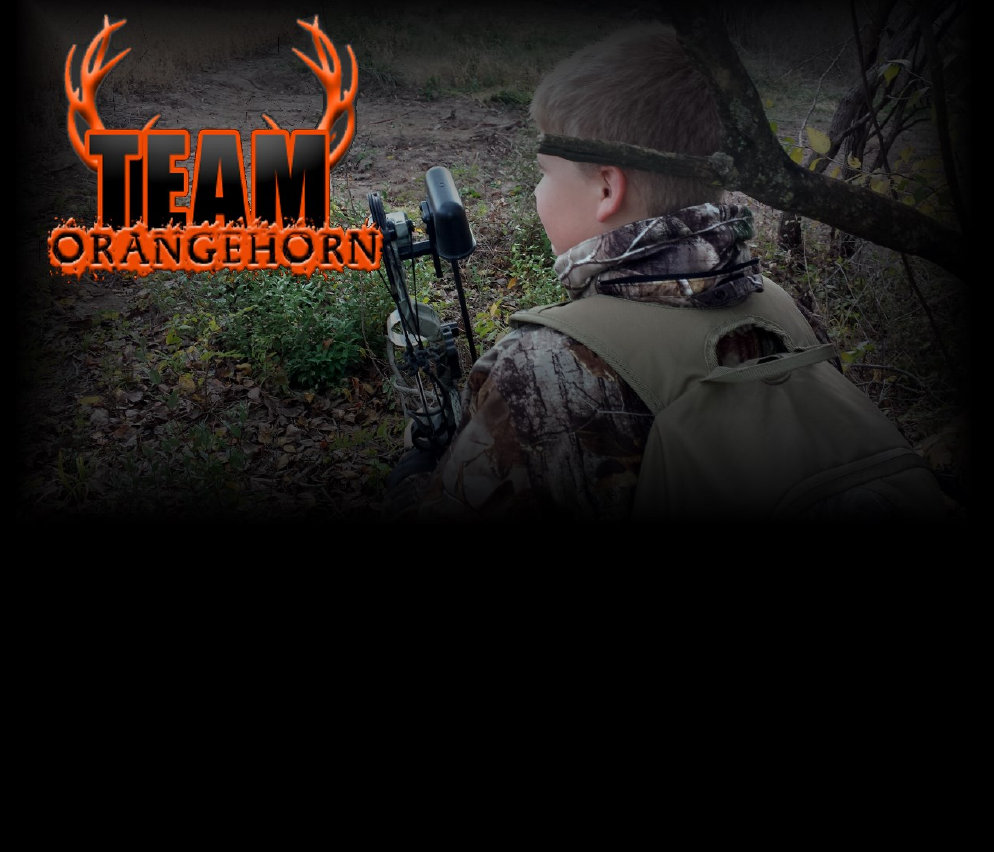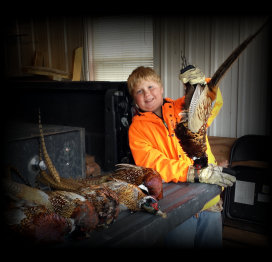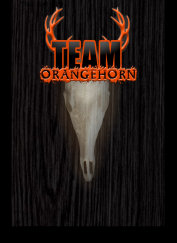 Digital Catalog
Professional Grade Outdoor Products ~ Grab Your Trophy By The Horn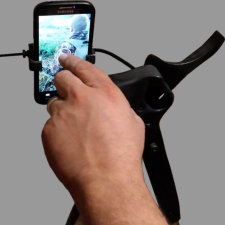 Camera Mount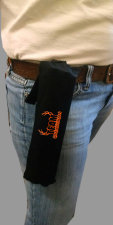 Rattle Bag
Tales and Gallery Of The Horn
The Horn TV
Free Shipping
On Orders Over $35

Wagler Manufacturing Inc. is a second generation family owned and operated corporation specializing in wood, plastic, and metal hunting calls & taxidermy components. At WMI innovation has been our team of professionals goal from day one in quality and value. Whether it is deer mounts, deer antler mounting kits, turkey tail & beard mounting kits, turkey mounts, hunting calls, turkey calls, coyote howlers, duck calls, goose calls, laser engraving, or metal display racks, we are engrossed in manufacturing new designs and ways to economically produce these designs. No matter what your production needs are, we are dedicated to earning your business. We use the finest grade of materials available and combined with the technology and machinery in our facility, our capabilities are unlimited. Our skilled professional craftsmen are standing by to produce your quality, Made in the USA, product. You can't afford to delay, so order today!

WMI has created "team orange horn" our team of professional outdoorsman & engineers give quality video footage of our calls.
These videos include instructional, entertaining, & demonstrational value for all of our followers to see!

Check back for frequent specials