Available Options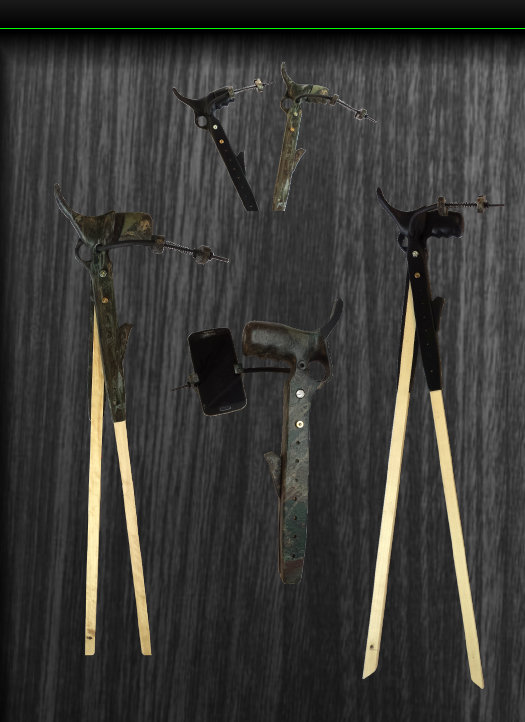 -36" ruled shooting stick
-Camera Mount and Yardstick
-Works with Gun, Crossbow, and is a pleasure to walk with
One handed control for elevation of the weapon. Measure your beard, spurs, or rack with this handy accurate integrated rule. Permanently etched into the wood for life.
Features
Universal Camera Phone Mount. Same hand control for any phone. Record video or snap pictures on the fly with everything in easy access at your fingertip. Camera can mount in either Left or Right handed position.

Shooting Sticks

Home
The Horn TV

Site design by Wagler Manufacturing Inc.
All Rights Reserved
DBYSS

Competition

One-handed

control

Yes

Some

Camera mount

Yes

No

Ergonomic

handle

Yes

No

Made in USA

Yes

No
Without Cell Phone Mount
Price: $29.94
With Cell Phone Mount
Price: $49.28
Cell Phone Attachment
Price: $22.34
Free Shipping
On Orders Over $35